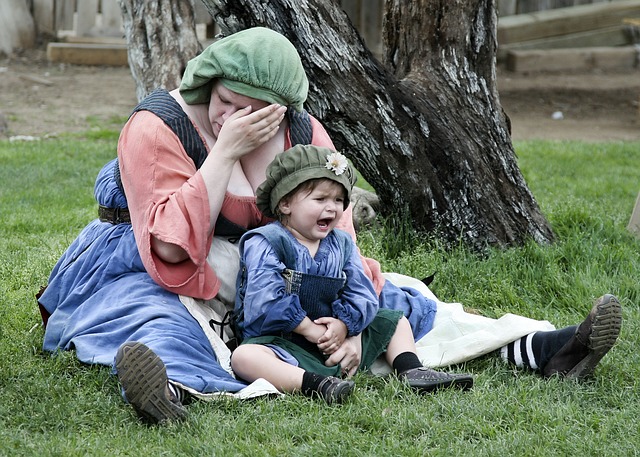 Wake up moms! (Sorry dads, I'll find something for you guys another time.)
I've got a HUGE surprise for you. I'm SO EXCITED to share this with you!
(And…NO, I'm not asking you for anything.)
Here's what's coming…
You're NOT going to want to miss this! I'm going to share with you the best way to keep your kids out of your hair while empowering them with money skills for life!
Want to learn the 'secrets' these former overwhelmed women learned that transformed their lives?
Good! Because you are invited to the Overwhelmed Working Moms Summit, an exclusive place where these experts are going to be sharing all of their secrets on how you can Stay Out Of Overwhelm and become present in your life so you can enjoy every minute!
Interviews run from July 17-July 26 with 3 days to check out each interview!
Phew! Sounds like a lot of really good value, right?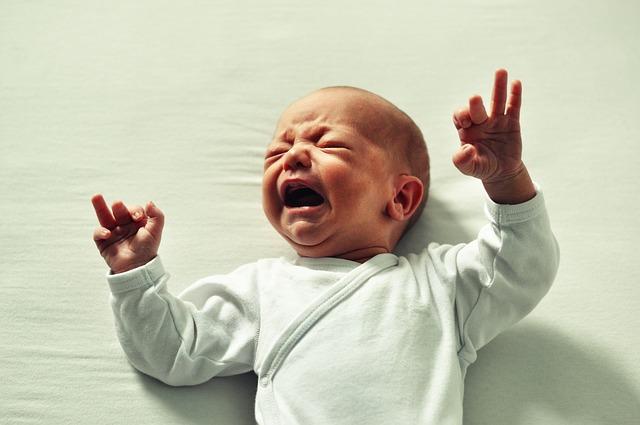 This event is going to happen only once. That means if you miss out on registering now, you miss out on it forever.
But here's the best part:
It's 100% FREE…and speakers are also giving for FREE, generous valuable supporting gifts.
Anyway, if you've registered already, good on you, you are going to get so much out of it! If you haven't yet, then grab your spot now. (I'm not sure how big Kay's server is and all the interviews are video interviews so I'm sure she can only host so many spots…you won't want to miss this event, that much I know for sure!)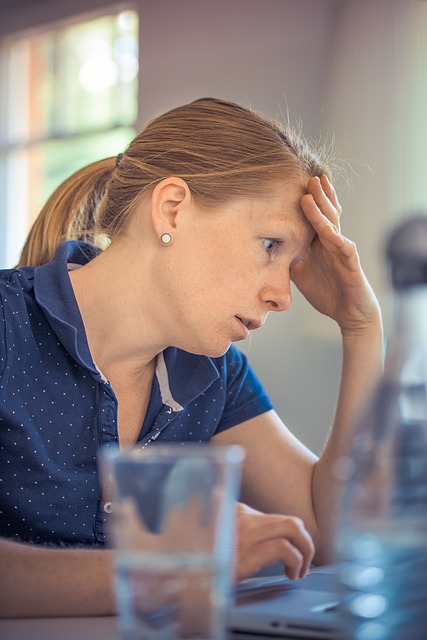 If you're a regular 'plate-fully-loaded-constantly-juggling-everything-at-once' mom, like most of us, who suffer from things like Anxiety, Burnout & Overwhelm, then you're going to definitely want to meet my friend, Kay Young, mom of 5 sons!
Kay is a mom, wife & business owner who definitely knows what it's like to have too much on her plate…and more importantly how to cope with that and not get bogged down with total overwhelm!
She not only wants you to attend COMPLETELY FREE OF CHARGE by simply registering here but she has also invited me to be on the panel of experts!
Kay asked to interview me for her summit to help moms find ways to teach their children and teens about money without ending up taking on MORE work for themselves! So of course, I agreed…on one condition…that my members get to join the summit for free! Kay happily accepted. My interview is TODAY! 😀
I'm excited for this Online Event because it touches most every issue that stresses us out!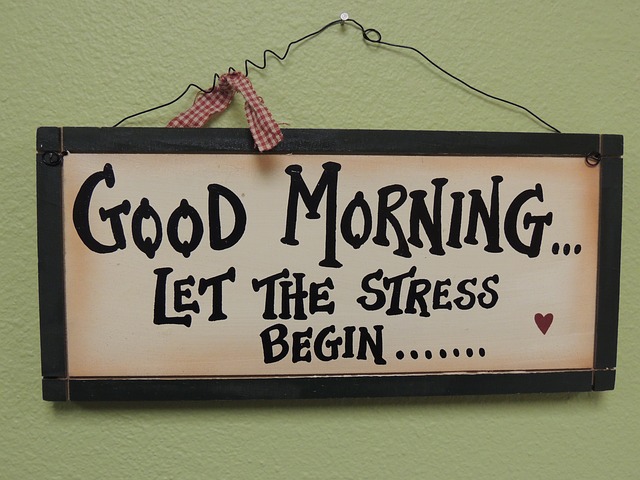 A few things you will discover are:
• Six ways to insure you have time for your own self care
• A powerful map to balance your home and work life
• Seven steps to greater self-esteem
• AND the courage & plan to build your 6-figure business…or get that raise
Plus lots of tips for relationships and parenting like:
• Have the marriage you've ALWAYS wanted in only 30 minutes a week
• An effective skill to turn Bullies into Buddies
• And much, much, more!
But the BEST part is you can attend the summit in your PJs if you want.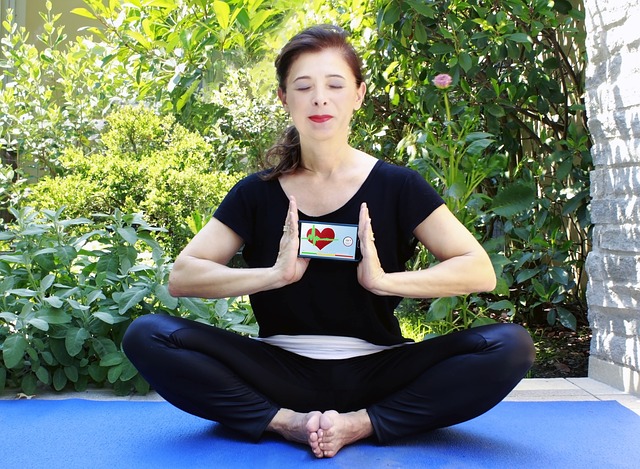 Because this event is going to be delivered directly to your inbox every single day. And if you miss a speaker, for any reason, you'll have a chance to access replays for up to 72 hours after each event.
Teaching children about money is about being our kids best role models, and the best way we can do that is by making sure that we are taking good care of ourselves.
So go ahead and take a quick listen to Kay's welcome message and then register for the summit before spaces fill up. I'm not sure how many people her server can hold, the interviews are video interviews. You're going to love them!
Click here to register for your free access to Kay's Overwhelmed Mom Summit right now while you're thinking of it before you forget and miss out!
Enjoy!
Cheers…Amanda…Excited Life Enthusiast! :o)
P.S. So that's 20+ of the world's Experts (myself included) sharing their best tips and strategies for staying OUT OF OVERWHELM so you can build meaningful relationships & memories while being productive & successful in your job or business & mostly… ENJOY THESE YEARS as a MOM!
To access these life changing interviews AND receive the FREE generous supportive gifts from each speaker, just add your name, email & click here to "COUNT ME IN". (Remember I got you free access to the summit!)
If you want the support to make sure you're doing all you can to make these the most memorable & productive years, being the role model that you truly want to be with your child, with absolutely no regrets, click here to register now before all the spaces fill up: (Look for my speaking date soon! Can't wait to meet you there.)
P.P.S. Okay Dads, if you really want to attend the summit too, go ahead and click here now, just be prepared to be referred to as Mom! 😀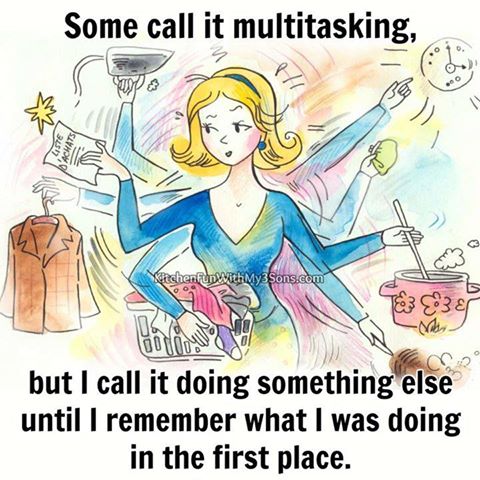 P. P. P. S. Did you find this article helpful? If so, then please help me empower more kids, teens and their families by leaving me your own comments below and clicking the 'like' button and 'sharing' it with your friends on Facebook, Twitter, Snapchat, Instagram, Pinterest, etc. Thank-you for helping me empower more Healthy Wealth Mentality kiddos. We need them! 😀
"Together we can raise kids and teens who are money savvy and get to follow their dreams because they know how to handle and value their money…and not come back crawling home to mom and dad to get them out of financial trouble!"