Have you ever made a promise that you couldn't keep?

How disappointed did you feel for breaking your promise?
How badly did the person who you made your promise to feel?
You are not alone here, I have found myself in this horrible situation time and time again. I truly mean to keep my promise but then I find myself simply not able to keep it.
But we can change that!
Try this one next time you find yourself making a promise…
UNDER promise – OVER deliver!
I always teach my kids to under promise and over deliver.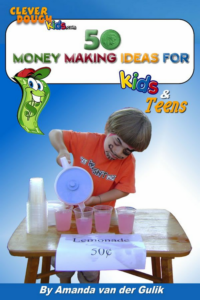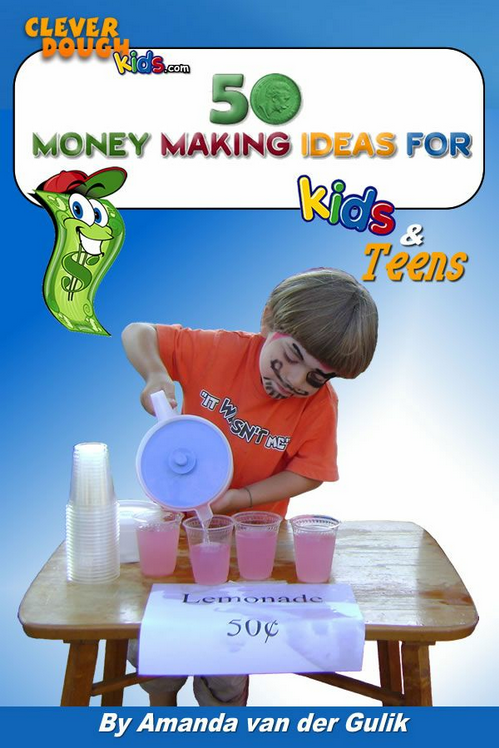 Actually I've done this on purpose in one of the ebooks that I give away for free to kids, it's an ebook with 50 money making ideas for kids but when they open it up there are actually 57!
I want them to learn at a young age that you really need to watch what you promise. You'll make people so much happier if you surprise them with more than they expect instead of under delivering on your promise.
If you think a job will take you a week to accomplish, then say it will take you two or at least a week and a half. Give yourself the space for any mishaps to be concurred and then you can have the wonderful luxury of telling your happy client, "I'm done already!" and thoroughly enjoy their happy surprise.
Here's to your continued success! ;o)
Cheers….Amanda van der Gulik…Excited Life Enthusiast!
Get your FREE "50 Money Making Ideas for Kids" ebook Here
Then Create Your Own Mind Movie Here