Parents and Teachers – Tune in to Successful Kids Revolution NOW for the top Personal Development, Parenting, Health and Education tools for you and your family!
 Replays, Special Offers, Exclusive Free Coaching Calls and More!
Get Powerful Tools and Techniques on THE Hot Topics:
Creating Abundance for You and Your Kids
Better Nutrition, Sleep and Health for Your Child
Teaching Kids Self Love
Overcoming Limiting Beliefs so Your Kids Can Thrive
The Power of Affirmations and Visualizations for Kids
Getting Kids Unstuck
Growth and Possibilities for the ADD/ADHD Child
Calm Brains Calm Kids
Master Your Emotional Energy
Rise Above Bullying
Teaching Children About Money
EFT for Parents and Kids
The Power of Imagination
Nurturing Your Child's Spirituality
Empower Your Family Through Multi-Generational Healing
Reinventing Fatherhood to Becoming a Dad
Energy Healing to Transform Your Child's Life
Intuitive Numerology and Healing for Parents and Kids
Communicate so Your Requests Get Heard
Heal Your Family Dynamics
Your Child's Unique Path
Raising Intuitively Connected Kids
Raising Young Entrepreneurs
Emotional Healing Through the Power of Sound
Spiritual Parenting
Create a Relationship of Trust with Your Teen
CLICK HERE TO SIGN UP NOW for Yourself, Your Child and Your Family!
During my own "Teaching Children About Money" replay, I'll give you some secret tips and strategies that I use with my own kiddos and at the end of the replay Julie will give you a special link to a very special offer I've put together just for her Successful Kids Revolution…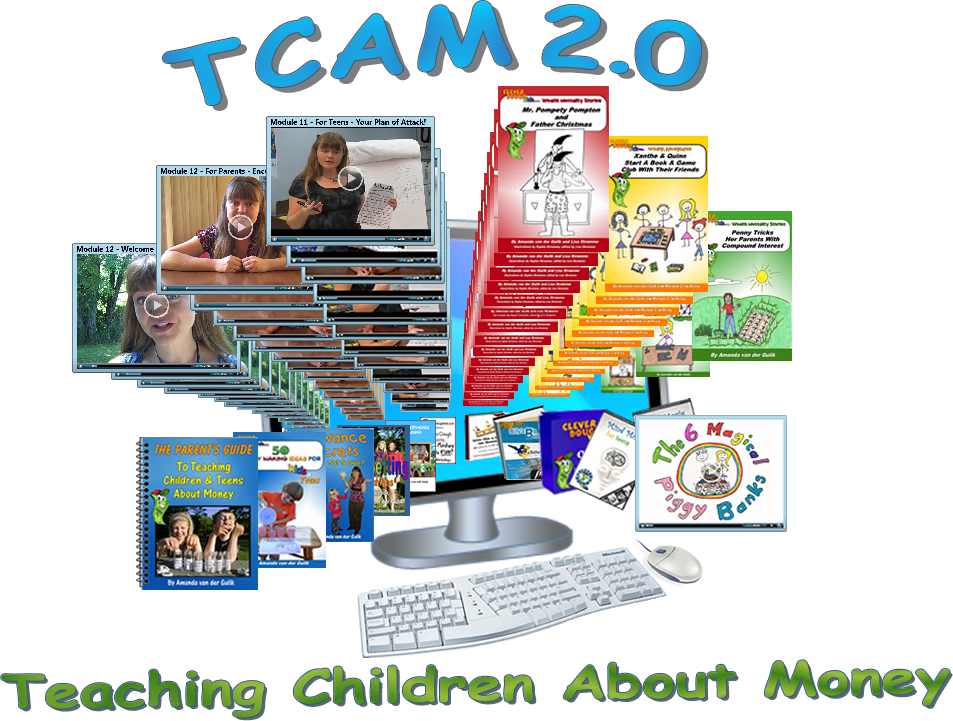 Click here now to sign up for free and check it out! 🙂